Weddings & Events
At Galaxy Beach Resort we look forward to welcoming all your important moments and creating all the necessary conditions in order to make your dreams come true!
Set amidst a setting of sensual warmth, overlooking the enchanting bay of Laganas, our hotel gives you plenty of choice and ample suggestions for your wedding reception or any other personal event. The excellent service, the imaginative gastronomic creations and the thoroughness of our services will give your event the uniqueness it deserves, with wonderful memories emerging after the fact that will make you nostalgic looking back, again and again.
Choose the wedding package that suits you and organize your event by the pool area, and idyllic Zakynthian landscapes surrounding you with a natural sense of luxury that turns into bliss.
For a specialized offer or for more information about the wedding reception or any event, you can contact the Reception Department: Tel. +30 26950 52310 - e mail: zantepark@zanteparkhotels.gr
Beach Wedding
If a wedding on the beach is what you have always dreamed of, then the Galaxy Beach Resort can deliver just that, and then some. Experience the most important day of your life filled with summer vibes, with the endless blue of the Ionian sea as your background. A reception can follow the ceremony, taking place in the garden or the roof garden of the Resort.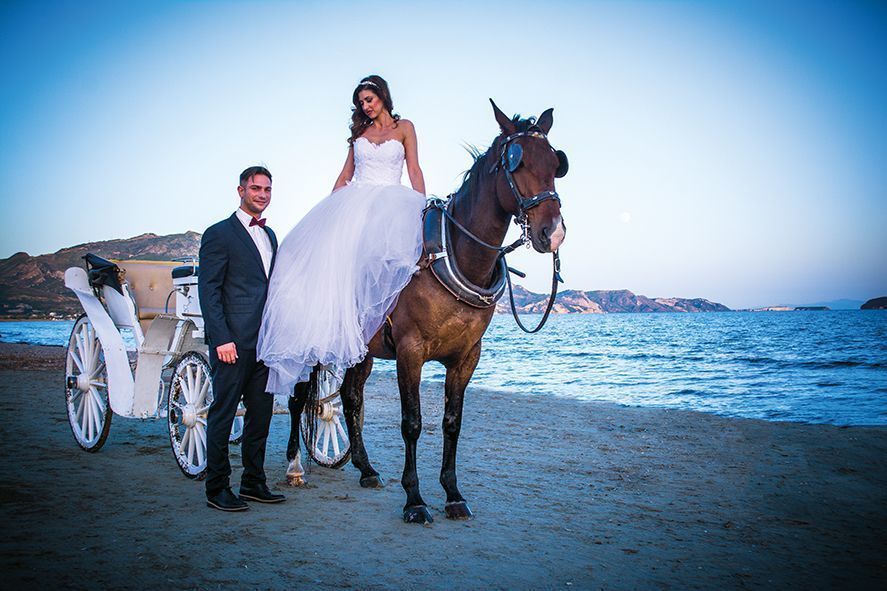 Roof Garden Wedding
If privacy and unlimited sea views are what you seek, then the Roof Garden is the perfect spot to have the ultimately private wedding of your dreams. After the ceremony is over, your guests can enjoy a cocktail party or even still a reception with finger food, or both if you prefer!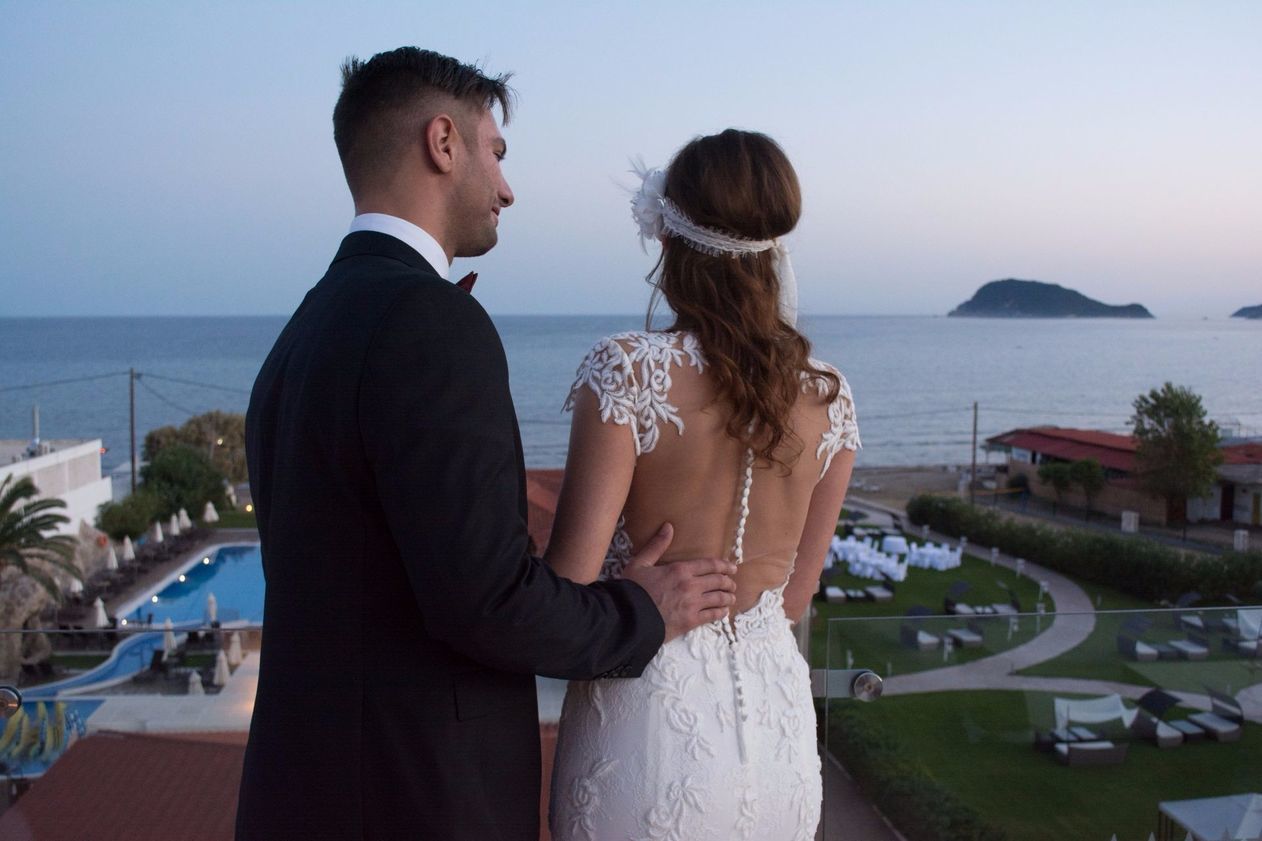 Garden Wedding
Under the mesmerising Zakynthian sky, with the endless blue of the Ionian sea, encompassed by the deep dusky colours of the evening as your background, amidst the calm waters of Laganas gulf, there lies the ideal setting of the wedding of your dreams. The idyllic garden of Galaxy Βeach Resort will be the place that will host a fairytale reception, surrounded by natural beauty that takes your breath away. The Galaxy Βeach Resort, part of the Zante Hospitality Group, is able to organise your wedding from A to Z with professionalism, experience and the luxury touch that characterises our hotel, at affordable rates.